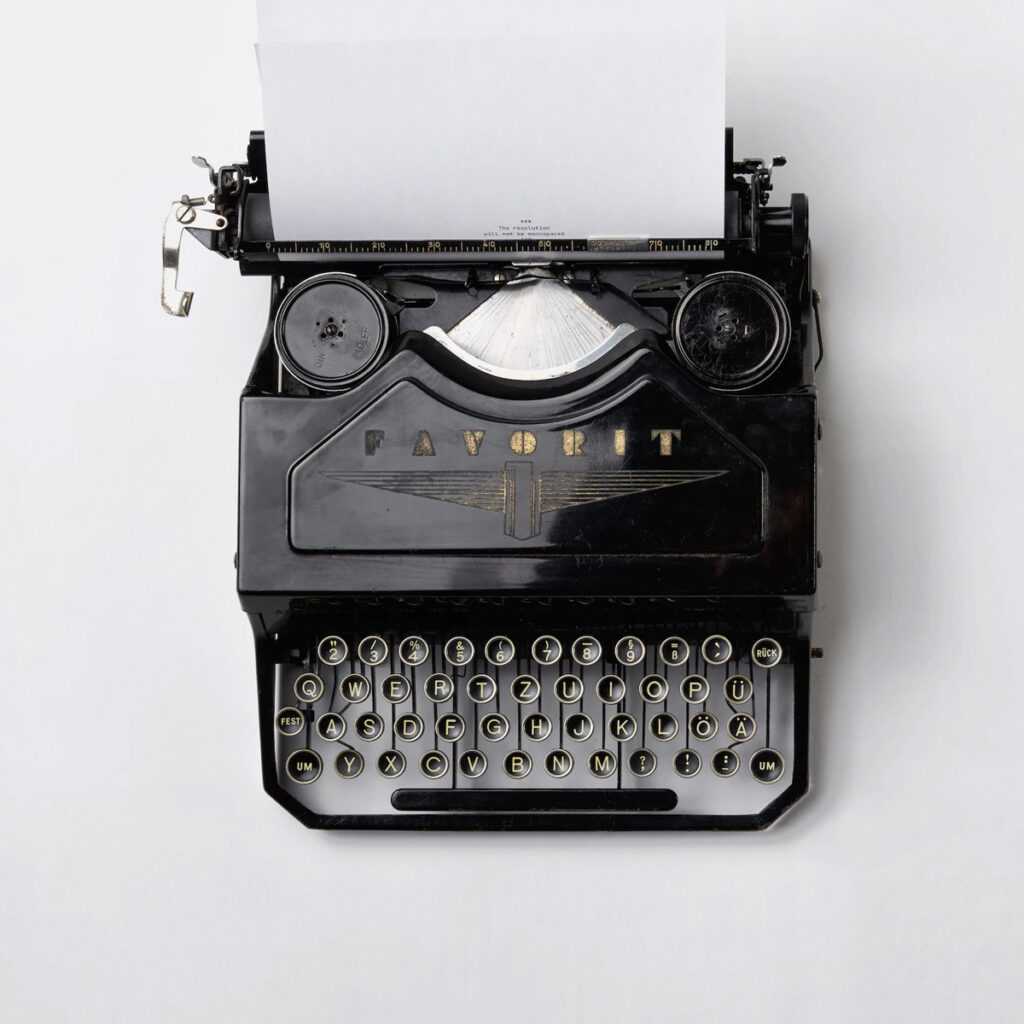 Our Story
ArcTropics OÜ was founded in January of 2020 by Vinimay Kaul, Subhashani Dewada and Simon Lever.
The 3 founders have experience in different fields like electronics, engineering, software and app development, video game development, media and interactive media production. Together, they formed the company to be able to work on projects and manage different aspects of client's needs like development, engineering as well as marketing.
Currently the company is based out of Tallinn, Estonia.
Most of our work is done online, because of the nature of our work, we have clients from all across the world.
Our Vision
Arctropics OÜ is set to provide high quality technology solutions that solve real world problems. If you have a great idea that needs technological execution, then get in touch.
Affordable
Our prices are competitive and can be tailored to your requirements. If you have an idea that excites us, then we are more than happy to work with you.
Committed
Our team is fully committed to the work we do. We are focused on our client's success and that is why we prefer working with our clients rather than for them.
Skilled
We are a small but highly skilled team of individuals with a stronghold in our respective fields. We are efficient and honest towards our work.