Innovate, Connect, Inspire
Building the future with tech, gear, and software
Our Vision
At ArcTropics OÜ we have the vision of bridging the gap between today's advanced animation and visualization technologies and emerging, novel hardware architectures. This will impact a huge number of applications such as Virtual Reality, Animation Productions, Video Games, Video Editing and many other fields. As these technologies emerge in many interesting directions, in particular AI assisted graphics and motion generation, a new bottleneck evolves: State of the art computer architectures are not capable of unleashing the full potential that these software solutions promise. We are working towards highly integrated hybrid systems relating to software and hardware that will increase user experiences.
What We Do
We come with a unique set of skills that allows us to tackle a wide variety of challenges in the realm of today's technology, such as: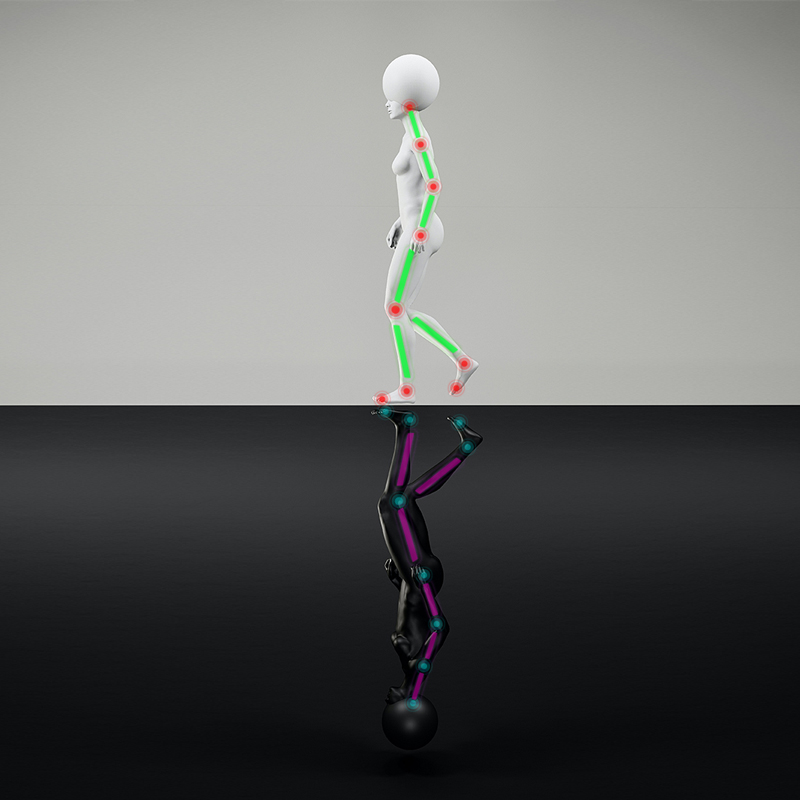 Game Development and Animation Technologies
We have many years of game development and animation production experience. This knowledge helps us to understand the requirements for the end user better and develop products that are attractive for the market.
Electronics Engineering – FPGA and Chip Design
As the demand for computing power rises exponentially(Moore's law), generic solutions based on CPUs or GPUs increasingly fail to meet performance requirements, thus computer architectures increasingly require to be tailored to a particular problem. We have been active in the field of Electronics Engineering with focus on custom chip designing using FPGAs for a long time. We are capable of delivering highly specialized custom IP-Core(Intellectual Property) solutions for your products which help you to accelerate your high-end applications.
Knowledge of the Engine
Video Game Engines have been around for a very long time, still new developments, innovations and improvements are constantly happening . At ArcTropics we have gained a deep routed understanding of certain Engines and we are looking forward to participating in the active development of these Engines.
AI Powered Visualizations
We have an elaborate understanding of different types of AI powered Graphics and Motion Generation methods such as GAN, Autoencoder and LSTM based motion picture generators. The potential that these Neural Network architectures hold is huge but the integration into today's computer systems is difficult. Integrating these Neural Networks into a game engine and backing it up with the right hardware acceleration is our vision and we are working towards it.
Featured Projects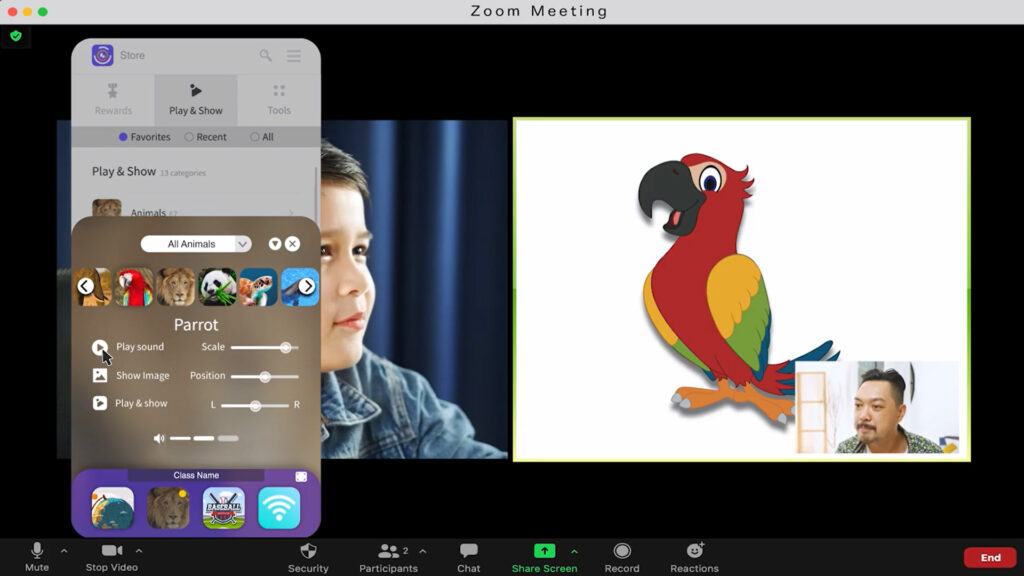 CamSkool
CamSkool is a desktop application for Windows and MacOS that is designed for online educators to hep interact better and create more excitement with their younger audience. It is in the testing phase right now and a BETA version is available soon.
Word River Run
Word River Run is a mobile video game designed for the player to experience an adrenaline rush and at the same time brush up on their English Spelling skills in this action-adventure game. The game is available on both Android and iOS, and a web version will be available soon.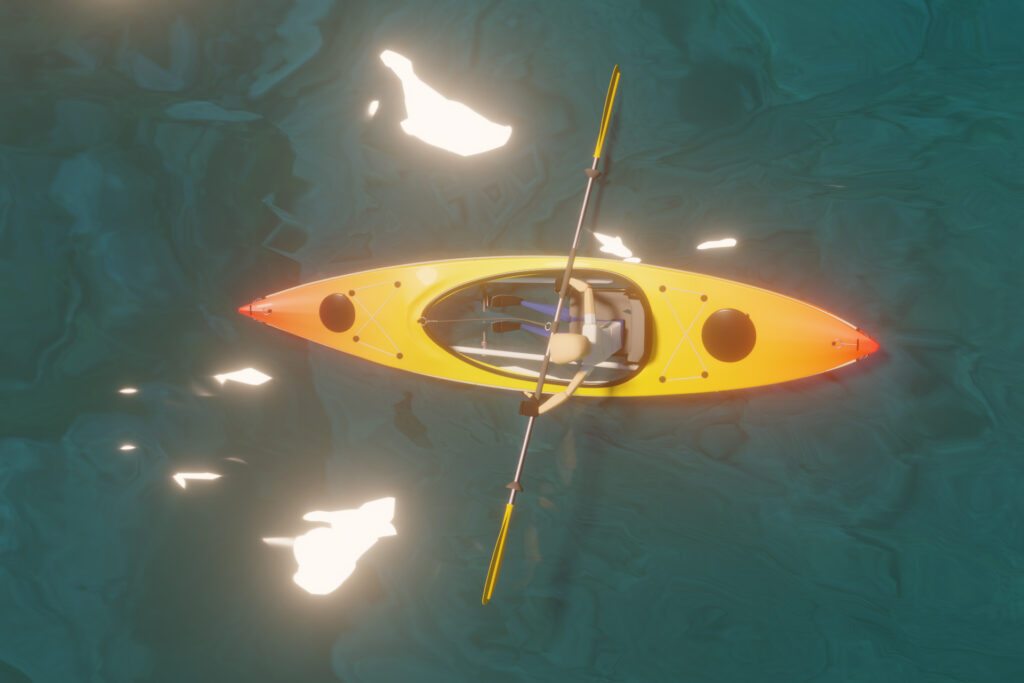 Spinball
Spinball is an upcoming game for Android and iOS. This game is as simple as it can get; hit obstacles with a moving ball within the time limit. It is designed to help young players focus and relax.
We are driven by passion
Our team consists of people who are really passionate about their work. We love to work on projects that require 'outside of the box' thinking and pushing the limits of technology.
Let's work together on your
next project
If your idea needs execution using technology,
at an affordable price,
with good quality and on time-delivery guarantee,
we might be the perfect choice for you.